​
​
FUSION CUISINE
is the marriage of one or more cooking traditions, techniques, ingredients or disciplines to form an altogether different approach or finished dish.
And this week Chef D is pulling out all the stops and taking the menu up a notch with her NEW
Latin American Fusion cuisine.
A new and exciting approach of using elements and ingredients from two cultures and highlighting them in a new and exciting way. And if you enjoyed it before you are going to love this new approach fusing our passion for American and Latin American cuisine.
​
LAST CHANCE THIS YEAR!
If you are one of our VIP's (must have placed at least 3 orders this year) and are interested in reserving an outside table for Saturday, Sept 26th- please email Chef D @Fuego.grillky@gmail.com so we can confirm your reservation. All that we ask is that you pre-order and pre-pay for all food (on line) prior to arrival for our dine-in service on the 26th, however we will have wine and cocktails available for purchase that evening. We will have reservation starting at 5:30pm with limited seating and staggered reservation times for your safety. We hope that you can join us this weekend for an exciting NEW menu on our NEW DECK area!
​
​
​
​
​
​
​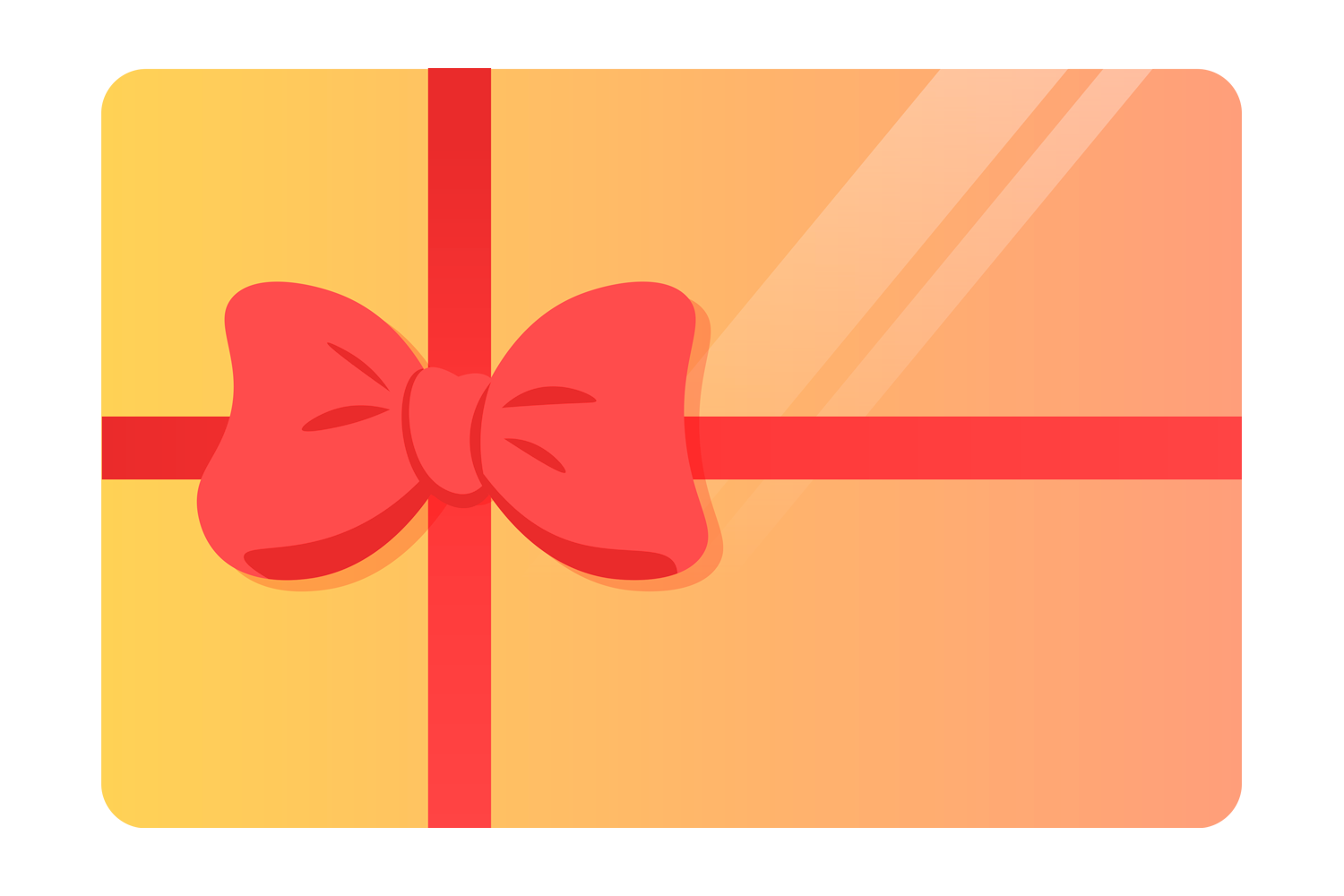 ​
To Order wine outside of our delivery zone via vinoshipper please click here!